Temporary Visas/Student Visas/Work Visas/Treaty Investor Visas
Schaumburg, Illinois Temporary Visas Immigration Attorney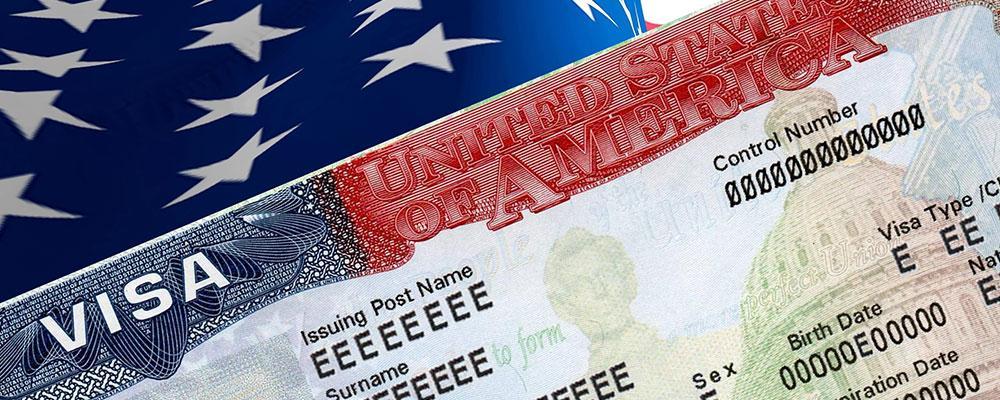 Serving Waukegan, Palatine, Rolling Meadows, Elk Grove and Crystal Lake
In order to secure the appropriate type of visa concerning an immigration matter, you will first need to examine the purpose of your visit to the United States. If you are going to temporarily work for a company, attend college, conduct business, or help complete a specialized project, then you will need to obtain a nonimmigrant visa.
Nonimmigrant visas allow immigrants to travel, live, work, and study abroad while maintaining a permanent residence in their home country. The type of nonimmigrant visa you are issued will depend on your personal situation. If you are coming to work temporarily, in the United States, you will be issued an employment-based immigrant visa, and your employer may need to file a petition approved by the USCIS (United States Citizenship and Immigration Services).
The Law Offices of Angela L. Kwan works with individuals, families, and businesses who wish to obtain temporary visas for educational, employment, and business opportunities in cities throughout northern Illinois, including Palatine, Streamwood, Elk Grove, Elgin, and Bartlett.
Since there are many different types of categories for nonimmigrant visas, it's important you contact our experienced Schaumburg immigration attorneys for help. One mistake on your application could cause delays and result in deportation.
Contact the Law Offices of Angela L. Kwan
We are available to answer any questions or concerns you have about obtaining a temporary visa, student visa, work visa, or treaty investor visa. Contact the Law Offices of Angela L. Kwan in Schaumburg, Illinois, or call 847-805-9410 to schedule an initial consultation today.