Divorce
Schaumburg Divorce Attorneys Helping Illinois Families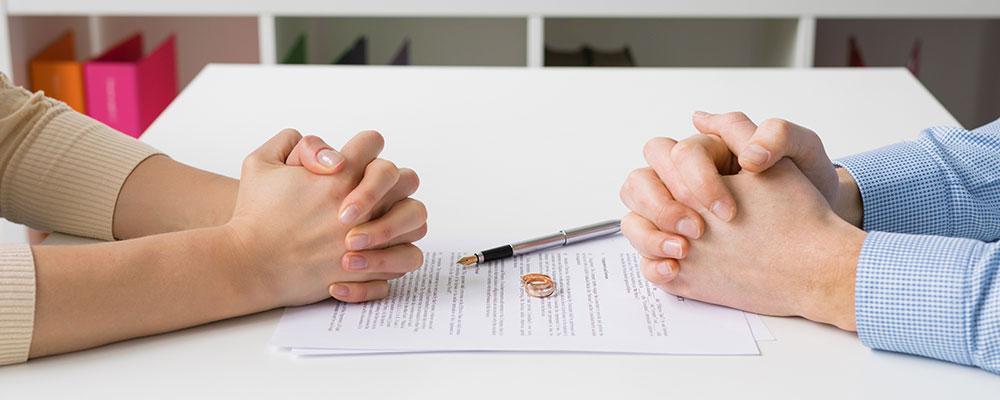 Divorce raises a lot of questions surrounding other family law related issues. For example, couples often wonder how their assets will be divided and how property division will be evaluated. Disputes over child custody and visitation and child support or spousal maintenance can easily cause more confusion in the divorce process and negatively impact the entire family.
The Law Offices of Angela L. Kwan has more than a decade of experience representing clients in all divorce matters. Our Schaumburg law offices can handle complex divorce cases throughout the Chicago metropolitan areas in Cook County, as well as in DuPage and Lake Counties.
If your marriage is ending, and you are considering divorce, contact us in Schaumburg, Illinois for experienced legal guidance. Our attorneys are dedicated to serving your personal legal needs and minimizing any potential conflicts in the future. Call 847-805-9410 to speak with one of our divorce attorneys today.
Our Attorneys Can Help You with Effective Divorce Planning
As with any life changing situation, divorce requires careful planning. It is an important process that should be handled by an experienced family law attorney who can help protect your rights. At the Law Offices of Angela L. Kwan, we take the time to build strong relationships with our clients so that we can better understand their goals. We know divorce can be extremely stressful on families, and we do everything we can to help them make informed legal decisions.
We offer personalized attention to help our clients achieve positive results from their divorce. Whether you need strong representation to settle a complex divorce during litigation, or you need supportive legal advice from a certified trained mediator using alternative dispute resolution, we can help you and your family.
Feel Free to Contact Our Schaumburg Divorce Attorneys
Contact the Law Offices of Angela L. Kwan, located in Schaumburg, Illinois, to learn more about our divorce and family law legal services. We can represent clients in Chicago and all over Cook County, DuPage County, and Lake County. Call 847-805-9410 to schedule an appointment today.