Child Custody / Visitation
Child Custody / Visitation
Schaumburg Child Custody and Visitation Attorneys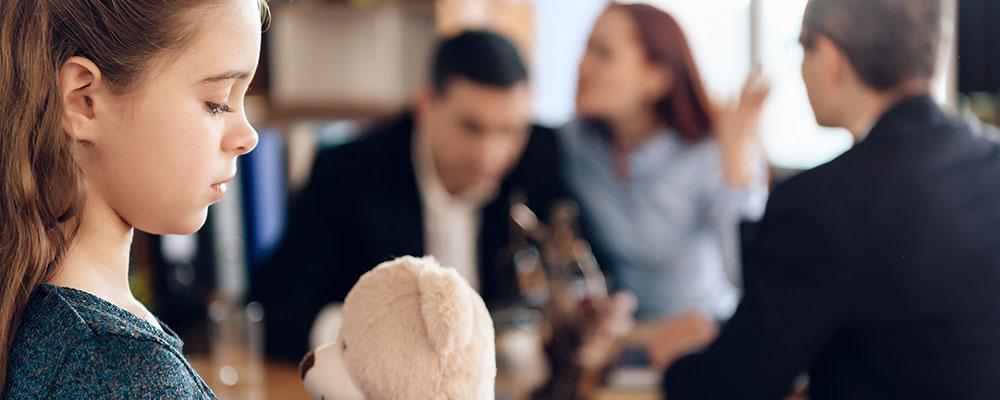 The Law Offices of Angela L. Kwan in Schaumburg, Illinois helps individuals and families to make important legal decisions about child custody and visitation matters surrounding complex divorce and family law disputes. We know how valuable it is for parents to be able to maintain healthy relationships with their children. With that in mind, we work to ensure that a child's best interests are protected and taken into consideration, every step of the way, in the legal process.
Contact the Law Offices of Angela L. Kwan to help you protect your parental rights and resolve your child custody and visitation concerns. We are available to answer any questions you have. Call 847-805-9410 to schedule an initial consultation today
Understanding Allocation of Parental Responsibilities in Illinois
You have probably heard the terms "child custody" and "visitation" before. However, Illinois law no longer uses these terms. Instead it uses the words "significant decision-making responsibility" and "parenting time:"
Significant decision-making responsibility means important decisions for a child in the areas of education, healthcare, extracurricular activities, and religion. The court can give one or both parents significant decision-making responsibilities.
Parenting time means the time the child spends with each parent, including which parent the child will live with. The court usually gives both parents parenting time, but time is not always equal. The child usually lives mostly with one parent and has regular parenting time with the other parent.
Contact Our Child Custody and Visitation Attorneys Today
Contact the Law Offices of Angela L. Kwan in Schaumburg, Illinois to learn how we can help you with any child custody and visitation concerns you may have.