Deportation/Removal Defense
Cook County Deportation and Removal Defense Attorney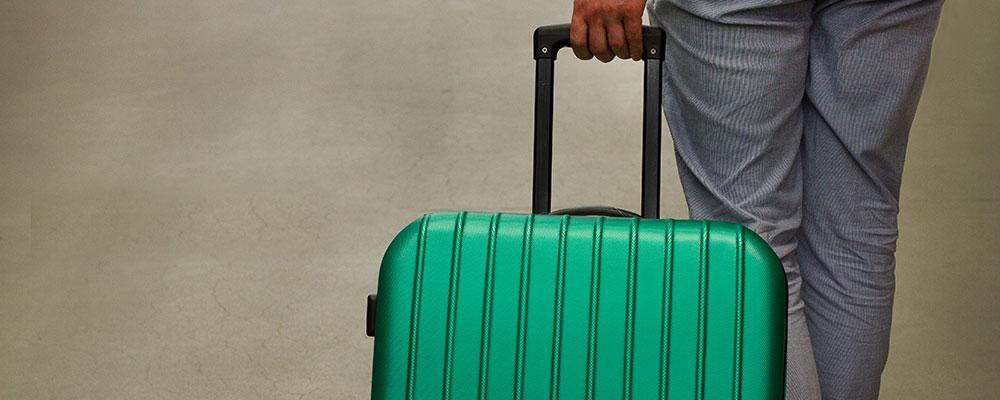 If you have received a Notice to Appear (NTA), then you need a smart and experienced removal defense attorney who is compassionate and knowledgeable in all aspects of immigration law.
The Law Offices of Angela L. Kwan, located in Schaumburg, Illinois, represents individuals, families, and professional business clients who are facing deportation and need legal assistance during removal proceedings. Contact our office today if you have any questions or concerns. We can provide you with an immediate response and ensure your human rights are protected.
Reasons Behind Deportation and Removal Proceedings
There are several reasons why government officials may deem a foreign national or non-citizen inadmissible and thereby order deportation and removal from the United States. Based on the following conditions, an immigrant is subject to deportation if he or she:
Has committed a criminal offense and was convicted of the crime.
Has violated their nonimmigrant status upon entering the U.S.
Has failed to register the appropriate documents or made false statements.
Has committed marital fraud.
Is residing in the U.S. in violation of the Immigration and Nationality Act or U.S. laws.
Has terminated or misrepresented themselves on a permanent resident application.
At the Law Offices of Angela L. Kwan, we will walk you through the steps of obtaining the correct paperwork and explain your rights for removal defense proceedings. We are dedicated and compassionate immigration attorneys who can represent you at all removal hearings.
Contact Our Schaumburg Deportation and Removal Defense Attorneys
Contact the Law Offices of Angela L. Kwan, located in Schaumburg, Illinois, if you are facing deportation and need aggressive removal defense representation. We can provide you with experienced legal counsel and make sure your rights are protected. Call 847-805-9410 for an initial consultation today. We represent clients throughout Cook County, DuPage County, and Lake County, Illinois.