EB-5 Visas- Employment Based Fifth Preference Visa
Schaumburg, Illinois Immigration Attorneys Helping Foreign Investors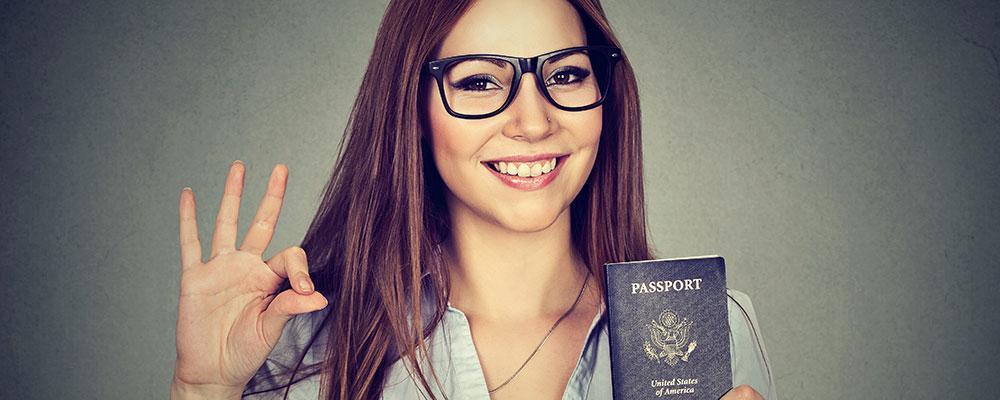 EB-5 visas give foreign investors an opportunity to create jobs in the United States for U.S. citizens, permanent residents, and qualified immigrants who are authorized to work in the U.S. Congress created the EB-5 visa category by enacting the Immigrant Act of 1990 to encourage economic growth and to put foreign capital into the U.S. economy.
If an EB-5 visa is granted to a foreign investor, a conditional permanent residence (green card) will be issued to them, and qualifying family members such as a spouse, an unmarried child, or any minor children that are part of the family, can live, work, and go to school anywhere in the United States. Immigrants wishing to have these conditions removed may file Form I-829, Petition by Entrepreneur to Remove Conditions, 90 days before the two year period of being granted a green card. Once the petition to remove conditions is approved, EB-5 investors and their qualifying family members may live and work in the United States permanently.
The Law Offices of Angela L. Kwan, located in Schaumburg, Illinois, is committed to helping foreign business investors obtain EB-5 employment based immigration visas. Whether you are trying to apply through an EB-5 Individual Investor Program or an EB-5 Regional Center, our immigration attorneys have the experience and knowledge to provide personal legal assistance.
We understand the immigration process, the time constraints involved, and we know how important it is for you and your family to achieve your goals. We are here to answer any questions you may have about the application process and can offer you supportive and thorough analysis of the EB-5 Individual Investor Programs and the EB-5 Regional Centers.
Contact Our Schaumburg Immigration Attorneys for Legal Advice
Contact the Law Offices of Angela L. Kwan to learn more about how we can help you with obtaining an Employment Based Fifth Preference (EB-5) visa. Our attorneys understand immigration laws and can help you make informed legal decisions that are right for you. Call us today at 847-805-9410 to schedule an initial consultation