Family-Based Immigrant Visas
Schaumburg, Illinois Family-Based Immigration Attorney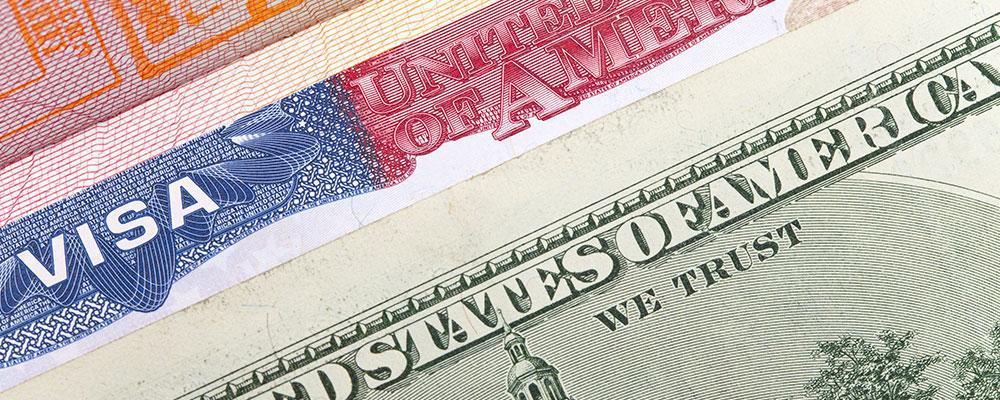 At the Law Offices of Angela L. Kwan, we understand the importance of being with your family. Our experienced family-based immigration attorneys are dedicated to serving the urgent needs of lawful permanent residents and U.S. citizens who are seeking family-based immigrant visas for their children, spouses, and other relatives living abroad.
Let our attorneys help you sort through the process of securing visas for your family members. Contact the Law Offices of Angela L. Kwan in Schaumburg, Illinois for an immediate reply. We are available to answer any questions you have about family-based immigration during an initial consultation. Call 847-805-9410 today.
Family-Based Immigration Requirements
The immigration process is complex and time sensitive. If you do not file the correct paperwork or send in the required documentation, your application could be denied, causing delays. Our law firm is comprehensive and thorough when representing clients for family-based immigration matters. We are proactive in our legal approach and can help you make informed decisions.
There are two categories for family-based immigrant visas and subcategories for each one:
Immediate Relative: There are no limitations as to the number of immediate relative immigrant visas that can be issued to people in this category. According to the "INA" (Immigration and Nationality Act), you qualify as an immediate relative if you are:

The spouse of a U.S. citizen
A minor child, under the age of 21, of a U.S. citizen
Parents of U.S. citizens, if the U.S. citizen children are over 21 years of age
Children adopted abroad by U.S. citizens
Orphans awaiting adoption in the United States by U.S. citizens

Family Preference: There are waiting lists and annual limits on people who can obtain family preference visas. If you are the distant relative of a U.S. citizen or the relative of a lawful permanent resident living in the U.S., the following groups qualify:

Unmarried children and minors who have parents that are U.S. citizens
Spouses, minor children under the age of 21, and unmarried sons and daughters of permanent residents or people with green cards
Married people with at least one parent who is a U.S. citizen
Sisters and brothers of a U.S. citizen at least 21 years of age
Contact Us for Help
Contact the Law Offices of Angela L. Kwan in Schaumburg, Illinois if you need help with a family-based immigration matter. Call 847-805-9410 to schedule an initial consultation. We represent clients throughout northern Illinois, including the cities of Palatine, Elk Grove, Rolling Meadows, and Crystal Lake.