Property Division
Schaumburg Property Division Lawyers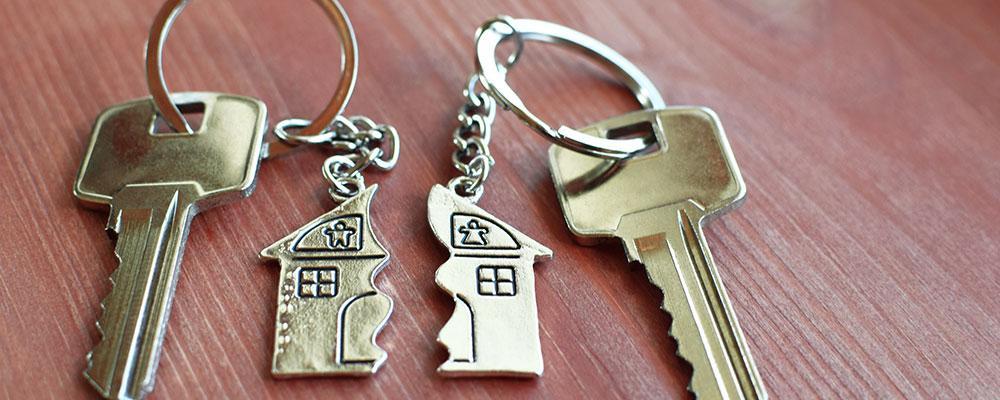 In Illinois, marital property is divided according to what the court believes is fair and equitable. Anything you acquired with your spouse during marriage, including financial assets, stocks and bonds, 401(K)s, homes, and other types of assets, is subject to marital property division in a divorce.
At the Law Offices of Angela L. Kwan in Schaumburg, Illinois, our experienced attorneys are dedicated to helping clients resolve property division matters during divorce proceedings. We understand how difficult and emotionally stressful any divorce can be. Our goal is to provide effective legal guidance with a strong sense of compassion for your unique family law concerns.
Contact our law firm to learn more about our legal services and how we can best address your options for property division. Call 847-805-9410 to schedule an initial consultation today.
Legal Strategies for Property Division- Schaumburg Divorce Lawyers
Before you can begin to protect your assets in property division, you must first distinguish between the marital property and the non-marital property. Depending on whether or not there was a pre-nuptial and post-nuptial agreement before you were married, all the property you had prior to the marriage is yours, and will continue to be yours, once your divorce is finalized.
Our property division attorneys can represent clients throughout Cook County, DuPage County, and Lake County, Illinois in complex marital property distribution matters. Not only can we can help to protect the non-marital property you had before marriage or received as inheritance while married, but we can also help to protect your rights throughout the divorce process by ensuring your marital assets are fairly distributed in property division.
Contact Our Schaumburg Attorneys Today
If you are struggling with property division or have concerns about asset protection strategies, contact the Law Offices of Angela L. Kwan for an initial consultation. Call 847-805-9410 today.