Firm Overview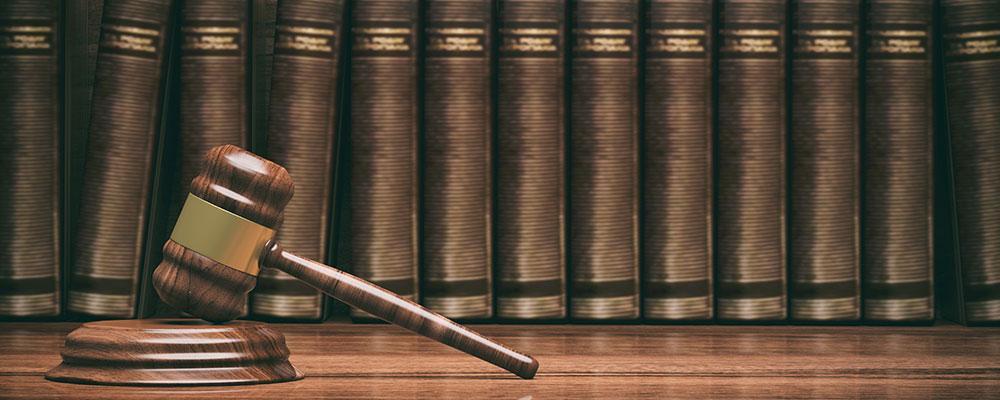 The Law Offices of Angela L. Kwan in Schaumburg, Illinois provides legal representation to clients for immigration related matters and family law issues. We are a comprehensive law firm with more than a decade of experience serving individuals, businesses, and families throughout Cook County, DuPage County, and Lake County, Illinois.
Our attorneys are compassionate, knowledgeable, and experienced with a wide range of issues many immigrant people often encounter. We focus on the personal needs of our clients and strive to build long-term relationships that will have an overall positive effect on the lives we help change. We understand the complex immigration laws that often prevent qualified foreigners from having the opportunity to work and live productively in the United States.
Our goal is to ensure the immigration process runs as smoothly and as accurately as possible. Many families and individuals alike place a great amount of trust in our law firm and in our abilities to help them achieve their goals. Contact the Law Offices of Angela L. Kwan to set up an initial consultation to discuss your legal concerns regarding the immigration process.
Personalized Attention to Help You Move Forward
At the Law Offices of Angela L. Kwan, our clients can feel safe and comfortable in knowing that we will work hard to help them resolve any legal issues they have with immigration. We have personal experiences that help us to identify, on a deeper level, with our clients' urgent needs; something other law firms cannot do. We represent clients for immigration matters involving:
Schaumburg Family Legal Services
In addition to our immigration legal concentration, our attorneys are highly trained and adept with handling complex family law disputes involving:
Contact Our Skilled Attorneys in Schaumburg
Contact the Law Offices of Angela L. Kwan in Schaumburg, Illinois if you have any questions or concerns about the immigration process or family law matter and would like our experienced legal guidance. We can be reached at 847-805-9410 for an initial consultation.