Family Law
Family Law Representation in Schaumburg, Illinois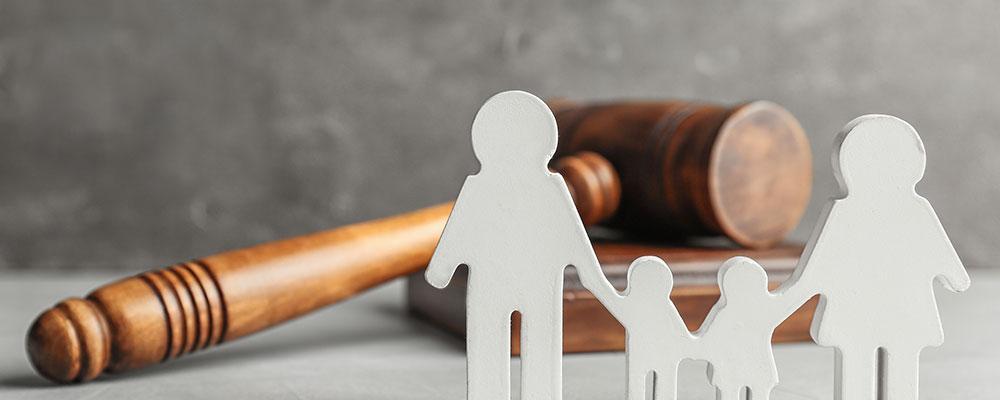 Family law covers a wide range of concerns in different areas involving domestic relations. There are many families in need of experienced legal counsel for all types of family law matters.
At the Law Offices of Angela L. Kwan in Schaumburg, Illinois, we represent clients throughout Cook County, DuPage County, and Lake County in complex family law disputes pertaining to:
Contact the Law Offices of Angela L. Kwan for experienced family law representation. We can answer any questions you have and help guide you through the legal process for your divorce or any related family law issues that need to be resolved. Call 847-805-9410 today to make an appointment with our experienced family law attorneys.
Compassionate Legal Guidance for You and Your Family's Needs
Our law firm understands the emotional stress you may be experiencing with your divorce. A lot of time and energy goes into making a marriage work so, of course, when a divorce is impending, people are often confused and devastated. It can be especially difficult when you have children.
The Law Offices of Angela L. Kwan has extensive experience working with various families throughout northern Illinois who need personalized attention to solve their family law conflicts. As a certified family law mediator, attorney Angela L. Kwan has been able to amicably resolve family law conflicts surrounding divorce issues.
Contact Our Schaumburg Law Offices Today
If you have questions and would like to speak with our knowledgeable family law attorneys, contact the Law Offices of Angela L. Kwan today. Call 847-805-9410 for an initial consultation.