Child Support / Maintenance
Child Support / Maintenance
Schaumburg, Illinois Child Support and Maintenance Attorneys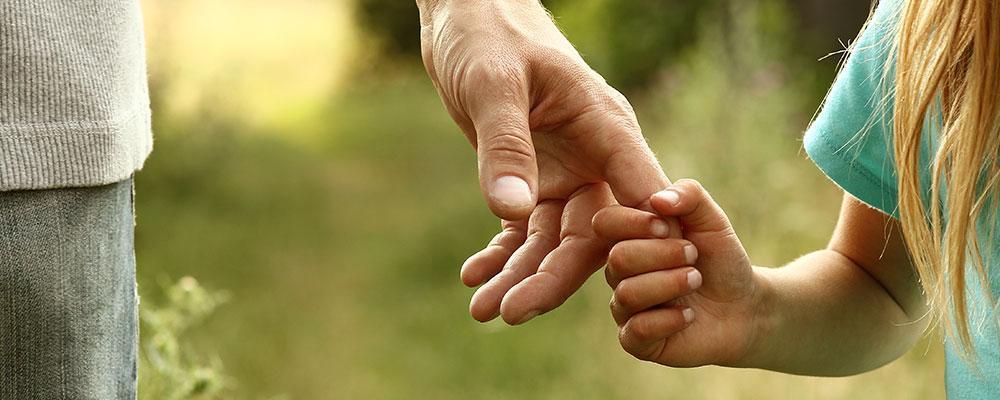 To understand how child support and spousal maintenance payments will be determined, it is important to have an experienced family law attorney who can guide you through the process.
At the Schaumburg Law Offices of Angela L. Kwan, we help clients solve complex divorce matters involving child support calculations and spousal maintenance (alimony). For more than a decade, we have built long-lasting relationships with all of our clients in need of supportive legal counsel for a variety of areas within family law.
Contact our law firm to learn more about how we can help you understand your rights and obligations as they relate to your child support and maintenance concerns. Call 847-805-9410 for an initial consultation with one of our attorneys today.
Illinois Child Support Calculations
Illinois has finally joined 40 other states to shift from a "Percentage of Obligor's Net Income| model to an "Income Shares" model as of July 1, 2017. Under this model, the income earned by both parents is considered when calculating child support obligations, and each parent's obligation is based on how much they contribute toward the former couple's combined income. In some cases, further calculations may also be necessary to account for shared parenting situations in which children spend equal or near-equal amounts of time with each of the parents.
Determining Spousal Maintenance Awards
Our attorneys have helped many clients with spousal maintenance issues by offering them informative legal guidance. Illinois laws consider a broad range of factors when determining whether a person is eligible to receive spousal maintenance after divorce. If maintenance is awarded, a statutory formula is used to calculate the amount and duration of maintenance payments based on the incomes of the spouses and the length of the marriage.
Percentages used for duration of maintenance:
(Marriage 0-5 years) x (20%)
(Marriage 5-6 years) x (24%)
(Marriage 6-7 years) x (28%)
(Marriage 7-8 years) x (32%)
(Marriage 8-9 years) x (36%)
(Marriage 9-10 years) x (40%)
(Marriage 10-11 years) x (44%)
(Marriage 11-12 years) x (48%)
(Marriage 12-13 years) x (52%)
(Marriage 13-14 years) x (56%)
(Marriage 14-15 years) x (60%)
(Marriage 15-16 years) x (64%)
(Marriage 16-17 years) x (68%)
(Marriage 17-18 years) x (72%)
(Marriage 18-19 years) x (76%)
(Marriage 19-20 years) x (80%)
Marriages of 20+ years – 100% of the length of the marriage, or the court shall order indefinite maintenance
FORMULA FOR MAINTENANCE AWARD: (33.3% of the payor's net income) – (25% of the receiver's net income) *The sum of the receiver's income and spousal maintenance cannot exceed 40% of the parties' combined net income.
Contact Us Today
Contact the Law Offices of Angela L. Kwan in Schaumburg, Illinois if you have child support or spousal maintenance issues you would like to discuss. Call 847-805-9410 to speak with our skilled attorneys today.