Legal Separation
Cook County Legal Separation Lawyers in Schaumburg, Illinois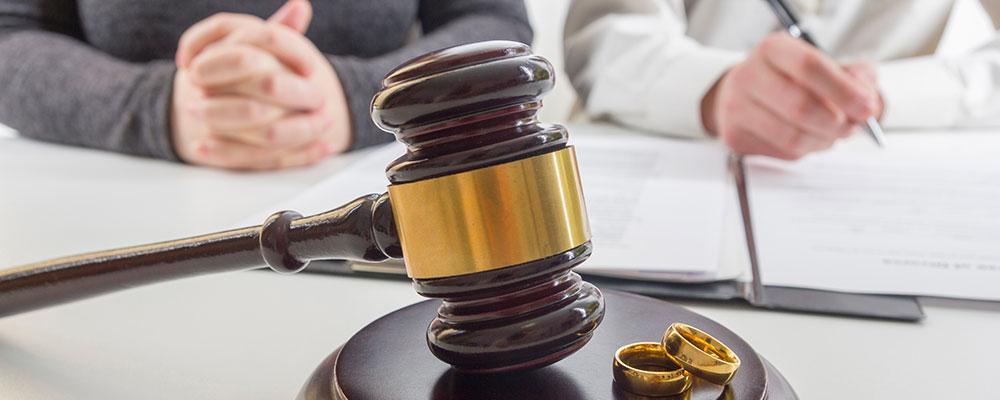 Having to decide whether or not your marriage will end is a complicated and personal matter. Many couples are not always sure if divorce is the right option and may need to take time apart to figure things out. Although a legal separation does not end a marriage, couples may seek to obtain a court order for a legal separation in order to keep many of the same marital benefits.
The Law Offices of Angela L. Kwan in Schaumburg, Illinois can help you understand the legal process and requirements for a legal separation. Our attorneys can offer you legal guidance and recommend some options, based on your current circumstances, to see if a legal separation is right for you. We represent clients in Cook County, DuPage County, and Lake County, Illinois.
Contact our law office to schedule an initial consultation regarding your family law concerns over matters involving a legal separation. Call 847-805-9410 today.
Understanding the Difference Between Divorce and Legal Separation
It is easy for people to get confused between legal separation and divorce, mainly because of the similarities they both share. For instance, in order to obtain a legal separation, couples must file papers and appear in court before a judge, just as they would in a divorce. Also, a spouse can be awarded child custody or child support and spousal maintenance with a legal separation.
The only difference between a legal separation and a divorce is that you are still legally married when you are legally separated. A divorce dissolves your marriage, and you can legally remarry.
Contact Our Schaumburg Law Office If You Have Questions
Contact the Law Offices of Angela L. Kwan in Schaumburg if you need help understanding how legal separation works and how we can best address your concerns. Call 847-805-9410 to speak with one of our experienced family law attorneys today.